---
Calibre - Second Sun - 2019 Remastered Edition - VINYL
SIGLP001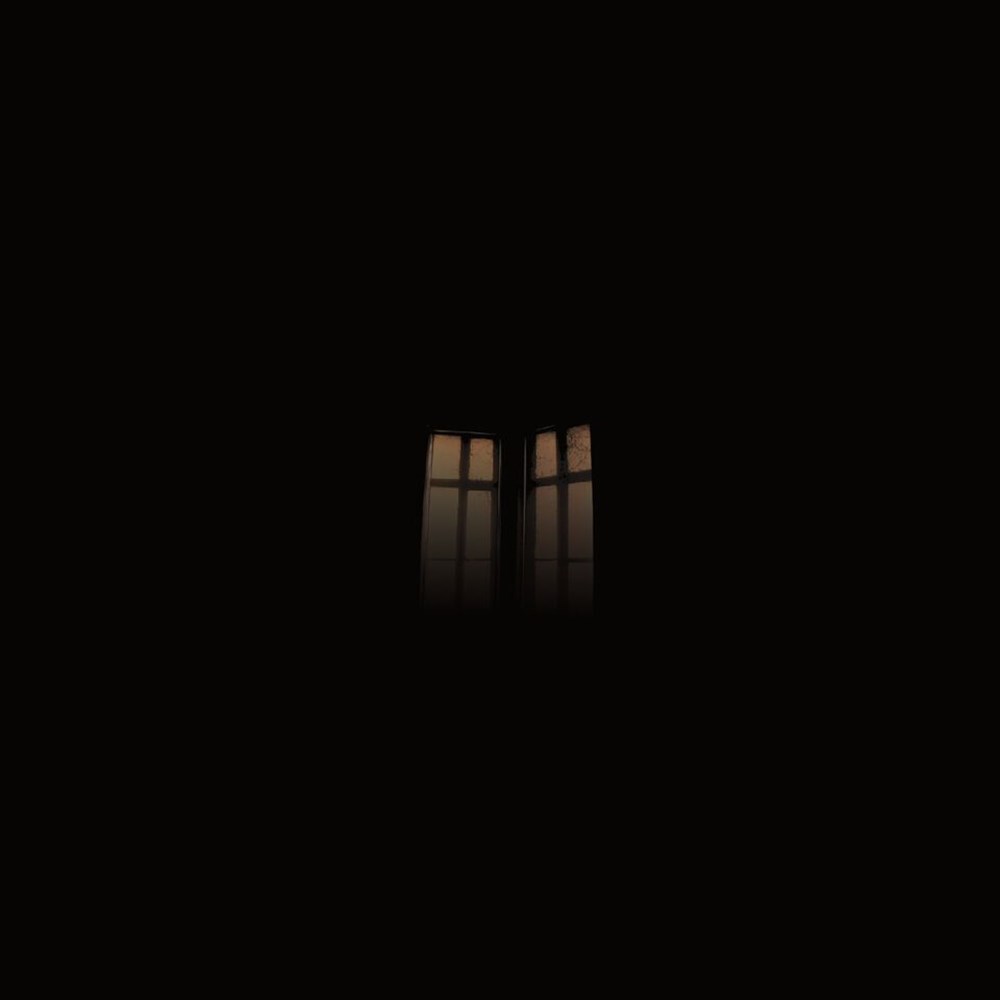 | | | |
| --- | --- | --- |
| MP3 release | £7.00 | |
| FLAC release | £8.00 | |
| WAV release | £9.00 | |
---
Calibre's mighty wind has blown through the drum 'n' bass scene ever since his first tentative forays into production in 1998. As a trained musician and student of the genre, he quickly developed a unique sound that was warm, orchestral and hypnotic. Attracting the attention of tastemakers like Fabio, the Belfast-born producer and DJ was encouraged to work harder and faster on this liquid funk, resulting in what would become his signature sound. By the time his sophomore album, Second Sun, came into orbit, Calibre was recognised as a shining star of the scene.
One of the few who had realised the potential of the album format, he crafted dubbed out house grooves, jazzier downtempo numbers, and introspective vocal-led tracks amongst the more trad tempos the largely dancefloor single-based genre was known for.
The album is awash with high points, from the anthemic Drop It Down, to the more reflective MC tracks like Timeout and Blink Of An Eye. Most producers would labour over such delicately balanced arrangements for weeks, but the fact that Calibre can knock such masterworks out in a matter of hours tells you how effortlessly and naturally his music comes to him.
"Working quickly gives me a unique and personal sound," says Calibre. "It also helps that I like to sample my own playing. Any type of instrument I could get my hands on, I'd record it live. Maybe quite badly, but I still did it. It helped create my own sound. If you can play an instrument, and you can play it with a little bit of passion and a little bit of love, it'll give you something back."
Please note the track 'Consulate Charm' is purely available on vinyl only.
---